Nothing comes even close
Trefecta Mobility
Trefecta's aim is to create the game, instead of changing it. By focusing on true innovation we create the norm and set the standard for the products of tomorrow. In our opinion the only way to truly differentiate is to start with a clean sheet. This way we stand out from the crowd and make the impact we envisioned from the start. This vision translates itself in both our product as well as our business model. The Trefecta claims a new category of vehicles. Through advanced engineering and intelligent design we aim to develop unsurpassed excellence. The unique interaction between design, power and function results in a multi-purposed vehicle. Ultimately, providing a riding experience, freedom of any constraints and customized to every need.
The Trefecta Team
Performance, Range and Design
Trefecta RDR
The Trefecta RDR is the ideal eBike to take on a challenging off-road trail and yet with the road kit installed the RDR is the fast and relaxed solution for your every day inter-urban commutes. The Trefecta RDR offers you best value for Performance, Range and Design without compromising on the values the Trefecta brand is known for: offering you the ultimate riding experience with the freedom to go where you want, when you want.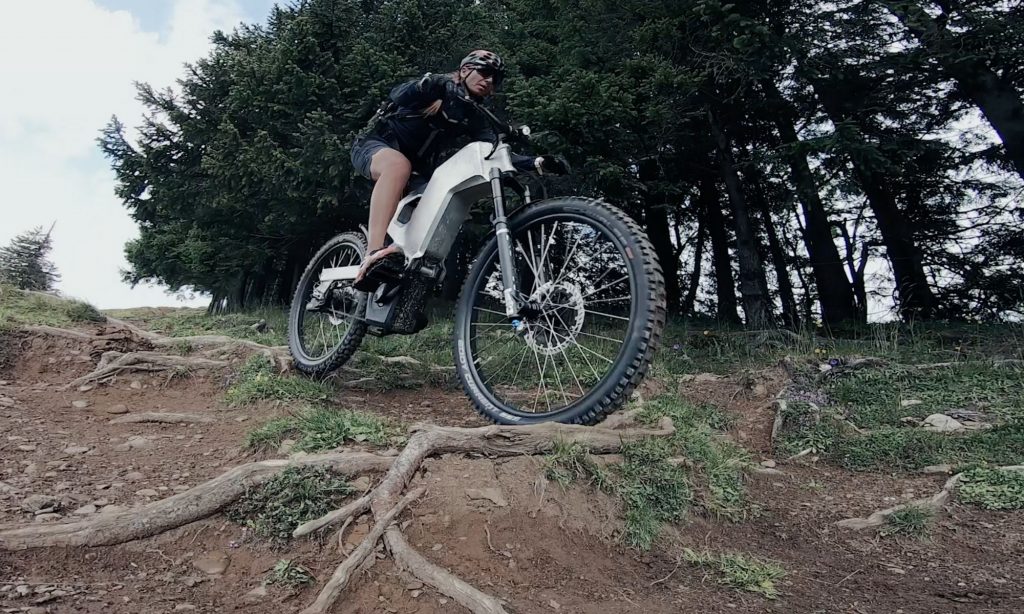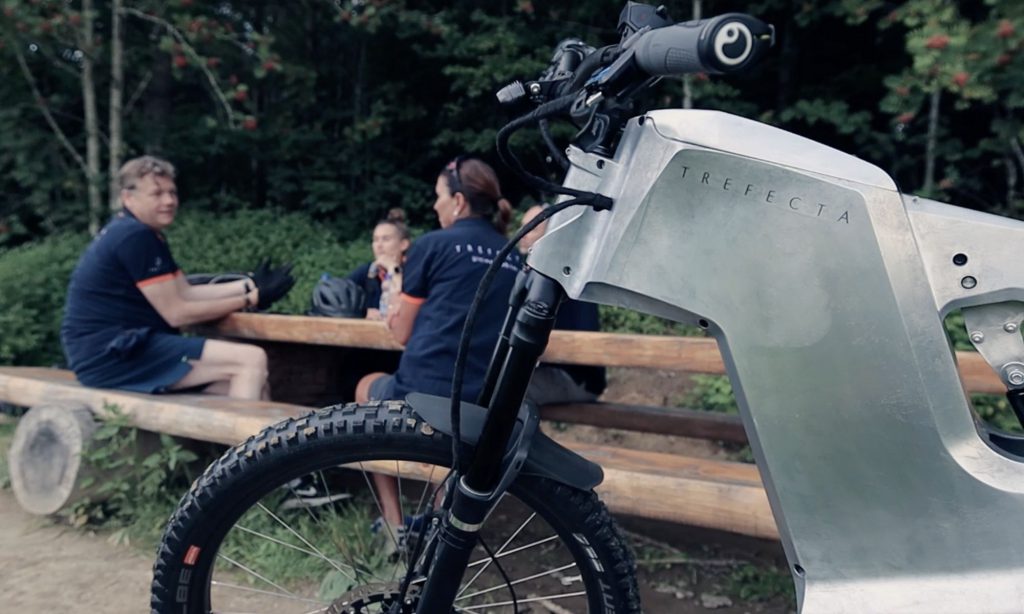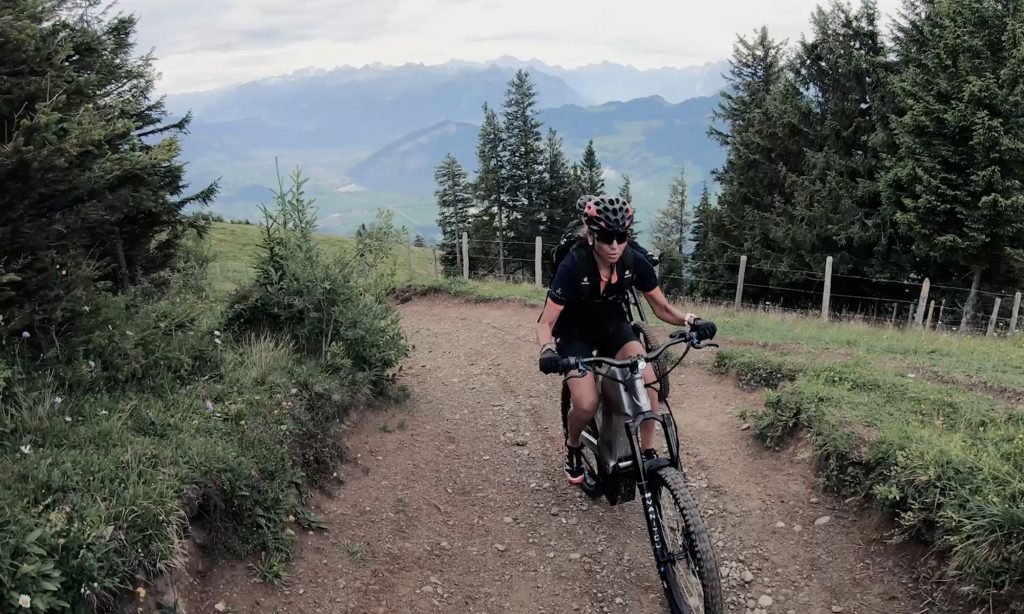 Nothing comes even close
Trefecta Bespoke
No compromises were made in the construction of the bike; only the very finest materials were used. This includes exceptionally strong wheels that are made from lightweight carbon fibre that can handle the intensity of any landscape. Smart battery technology combined with the Formula One™ inspired regenerative braking system gives the bike remarkable range. Handlebar mounted controls and an integrated smartphone dock offers the highest functionality without losing control for a split second. And this is just a glimpse of the advanced and innovative solutions that make Trefecta such a unique vehicle.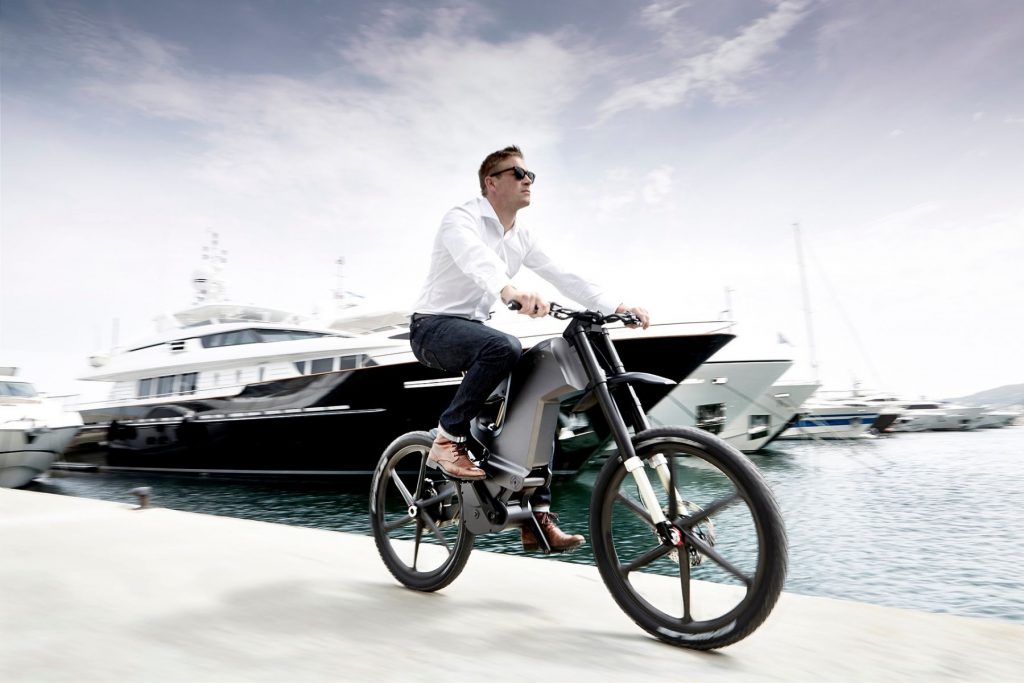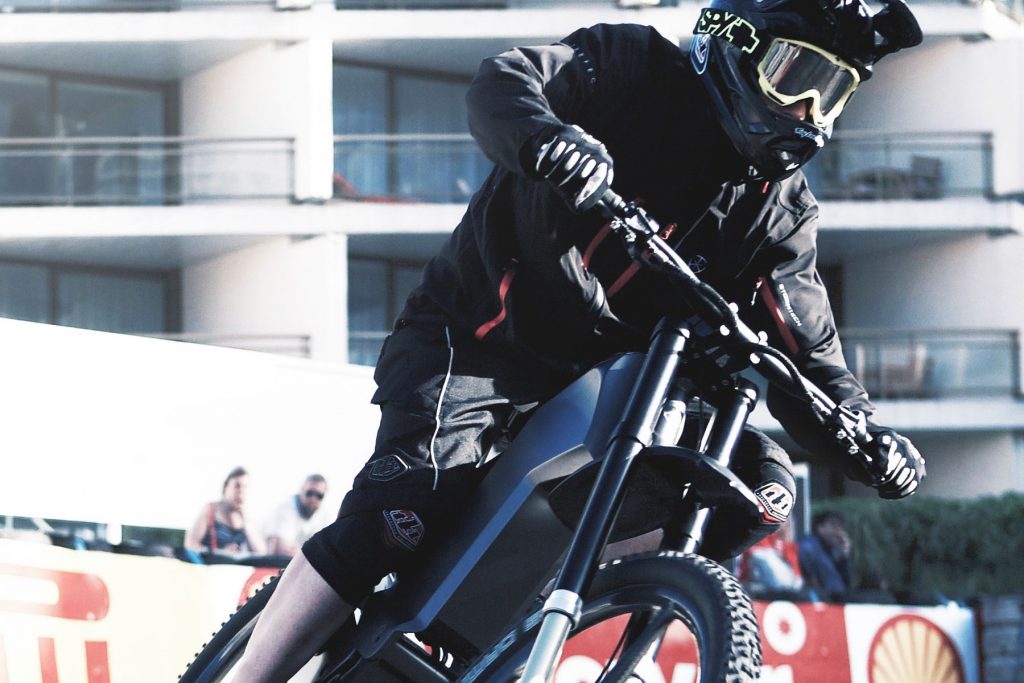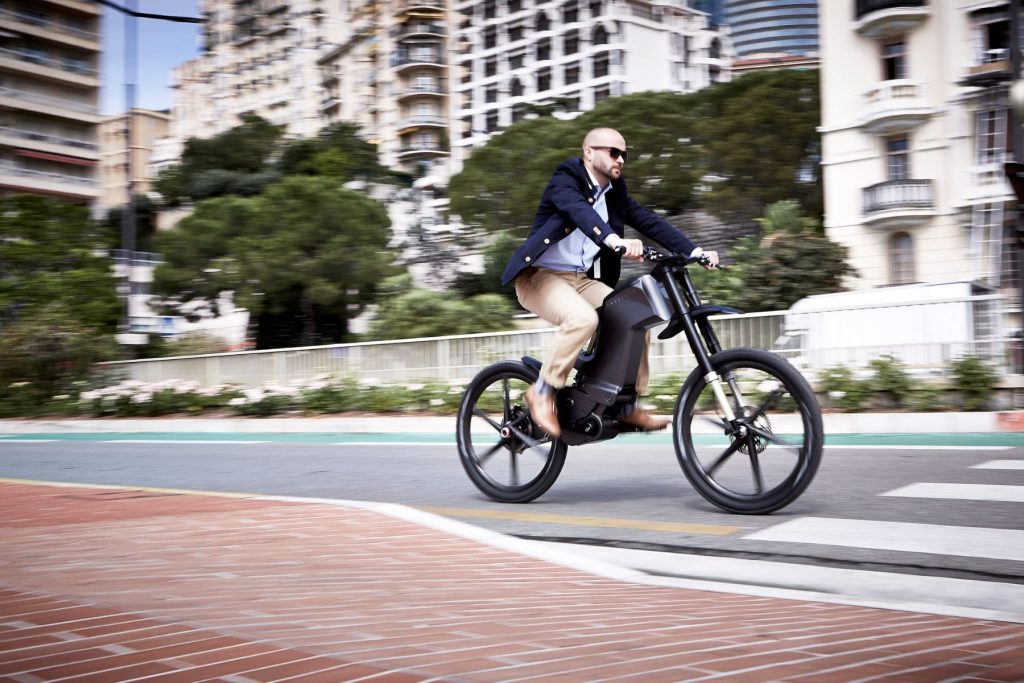 Subscribe
Sign-up for new updates and alerts.